WELCOME TO OUR OFFICIAL WEBSITE
VB DEMOLITION & CONSTRUCTION INC
VB SERVICES INC
HOME DEMOLITIONS, GARAGE DEMOLITIONS, POOL DEMOLITIONS, SHED DEMOLITIONS
NO JOB TO SMALL, SATISFACTION FOR ALL
DEMOLITION4LESS


V B DEMOLITION & CONSTRUCTION INC is a newly formed corporation with over 60 years of experience in the demolition field
Two like minded men agreed that higher customer services at lower prices, combined with a focus on recycling was the
way to create the hard working America success story and help benefit the environment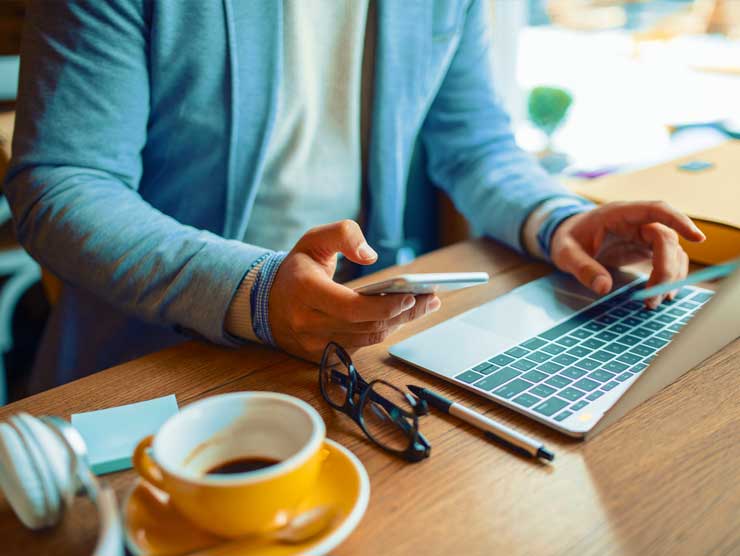 OUR MISSION
Our Mission is to provide high quality service for homes, garages, sheds and pool demo's at the lowest prices. We provide extra time and energy to recycle up to 100 % of your demo debris, passing the benefits of lower cost to our customers and less debris in our landfills.
Home Demolitions, Garage Demolitions, Pool Demolitions, Shed Demolitions
Lot Clearings, Tree & Shrubs removal. No job to small, satisfaction for all.
PROUDLY SUPPORTING AND SERVING OUR MILITARY WITH A 10% DISCOUNT
SERVING THE TIDEWATER AND HAMPTON ROADS AREA, THE SEVEN CITIES
DEMOLITION & CONSTRUCTION
HOME DEMOLITONS STARTING AT AS LOW AS $4,500.00
MOBILE HOME DEMOLITIONS STARTING AS LOW AS $2,999.00
POOL & SPA DEMOLITIONS STARTING AS LOW AS $650.00
GARAGE DEMOLITIONS STARTING AS LOW AS $750.00
SHED DEMOLITION START EVEN LOWER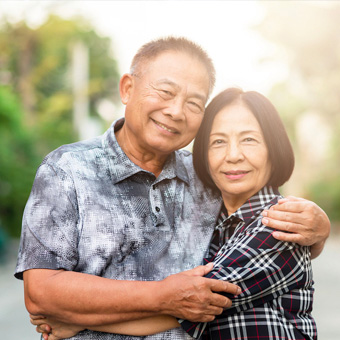 They took down an old house we had bought in three days and we were able to start building our retirement home right away. Great job!!!
Mr and Mrs Lee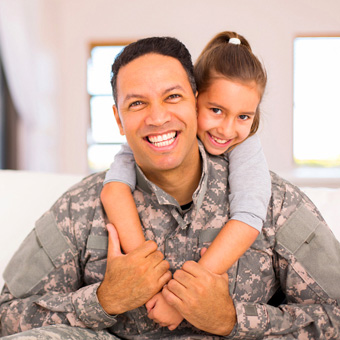 VB DEMO Came and took that old falling down garage out of my backyard in one day and they hauled away all of it and even more junk that I needed to get rid of.
Thanks alot guys
Rico Hicks
VB DEMOLITION & CONSTRUCTION INC
DEMOLITION 4 LESS
HOME DEMOLITIONS, MOBILE HOME DEMO'S, APARTMENT DEMO'S, SHED DEMO'S, DEMOLITIONS 4 LESS
Rough Grade for new home
DEMOLITION AND DISPOSAL
4 LESS
VBDEMO757@GMAIL.COM
MOBILE HOME DEMOLITIONS
VBDEMO757@GMAIL.COM
VB DEMOLITION
QUALITY DEMOLITIONS
4 LESS
V B DEMOLITION & CONSTRUCTION INC
492 WOODLAKE RD
VIRGINIA BEACH VA 23513
Les Evans 757-761-8886............................... Call for free estimates on your demolition needs
vbdemo757@gmail.com
Chris White 757-771-5515.............................Call for free estimates on your brick and paver patio needs
demo4les@gmail.com